A signature coastal course
Play Warrnambool golf course and enjoy golf the best way possible by becoming a member of the Warrnambool Golf Club. As a member, you'll have access to one of Regional Victoria's highly rated courses, providing you with a quality coastal golfing experience and year-round enjoyment.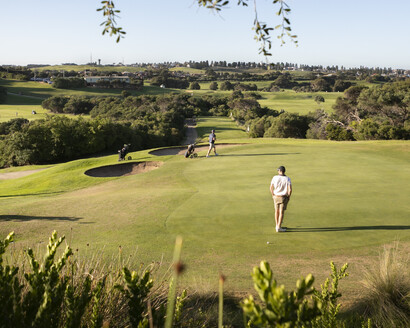 Green Fees
A quality coastal golfing experience and year-round enjoyment, we welcome visitors and groups 7 days a week.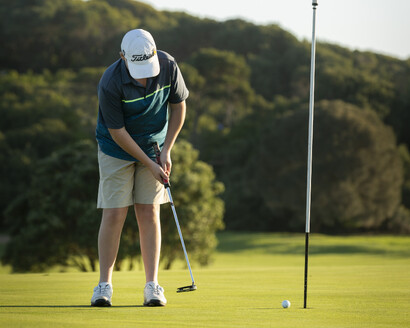 Dress Code & Etiquette
A fun, casual and relaxing round is what we aim for, to ensure that everyone on the course can enjoy their round of golf.
Contact Warrnambool Golf Course for bookings & enquiries | 03 5562 2108
Hole-By-Hole Guide
The Shipwreck Bend at Warrnambool Golf Course is an iconic stretch of holes that encompasses holes 4, 5 and 6. These three challenging Par 4's are a true test of your golfing skill as each has its own unique features that attempt to bring your round undone. So go ahead, challenge yourself, and don't let your round run aground at the Shipwreck Bend.
Group Bookings & Corporate Golf
We welcome booking enquiries for large social groups and corporate golf days. Warrnambool Golf Club offer group discounts and tailored catering packages are available with a range of options available to suit your needs.
Explore Warrnambool Golf Club

Become a Member
Our memberships offer a range of class options to suit your playing needs, as well as flexible payment options.

Learn to Play
Golf provides many physical and mental benefits and is a fantastic way to meet new friends, stay active and have fun.
Join our newsletter
Subscribe to our newsletter to receive the latest news & events from Warrnambool Golf Club.